★ ★ ★ ★ ★  Had to get to Larmie, Wyoming from DIA. This is the only and the best way to do it. Well organized operation.  -Kimberly S.
★ ★ ★ ★ ★  Always great to know you're there on time every time. Safe and reliable way to get to Wyoming without paying the price for a rental car at DIA.  -johnniee794
★ ★ ★ ★ ★  This is the only service we use for our son when he travels to and from the University of Wyoming.  -Greg and Cheryl Walter
Cheyenne • Laramie • Warren AFB • UW • HTC • LAR • DIA
Save $5 Each Way - BOOK ONLINE!
6 ROUNDTRIPS DAILY



Between Wyoming and Denver

The safety of our passengers and employees is our top priority. Learn how we're delivering a safe, healthy and clean travel experience.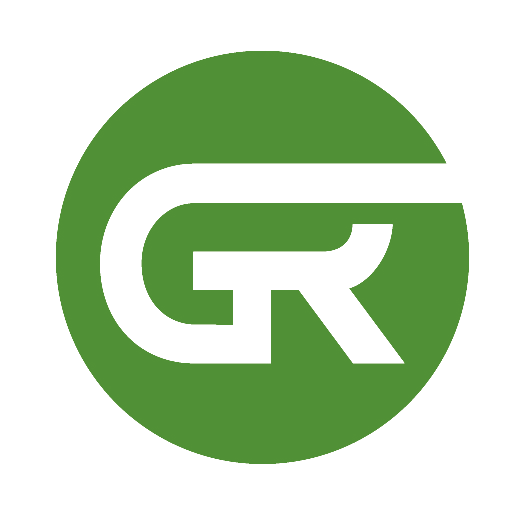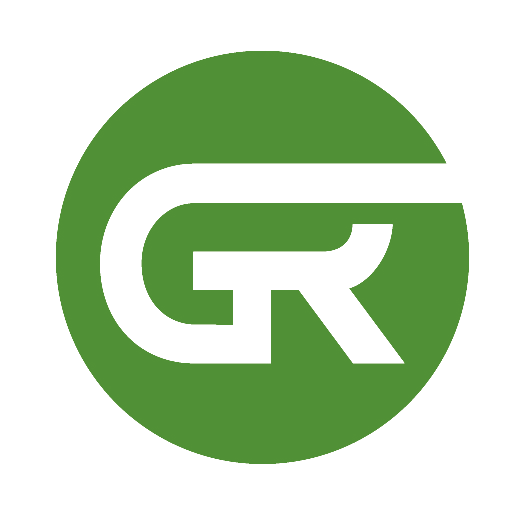 Green Ride is Now Groome Transportation
Offering the same great service with a fresh new look, Green Ride is now Groome Transportation. In addition to an improved website experience, customers will soon notice upgrades to our fleet as we continue to provide the best service between Fort Collins and Denver International Airport.
WYOMING FARES
$59
One Way to / from DEN
All Fares to / from DENVER AIRPORT (DIA)

CHEYENNE
ONLINE DISCOUNT
Adults
Adult
Senior (65+)
Child (Under 13)
Designated Hotels*
$59
$64
$59
$21
Warren AFB
$59
$64
$59
$21
Home Pick-Up / Drop-Off
$74
$79
$74
$21
LARAMIE
ONLINE DISCOUNT
Adults
Adult
Senior (65+)
Child (Under 13)
UW - Washakie Dining Center
Hilton Garden Inn
$84
$89
$84
$31
Home Pick-Up / Drop-Off / Hotels*
$94
$99
$94
$31
Laramie Airport (LAR)
$99
$104
$99
$31

*See a list of hotels served below in Stops Section below.

EXTRA FEES:

| Bike in a Box | Extra Luggage (2 per Passenger Free) | Oversize Luggage, Skis, Golf Clubs |
| --- | --- | --- |
| $5.00 | $3.00 | $3.00 |

Scroll right to view full table on mobile. All stops are by reservation only.
UW
Washakie Dining Center
King Row just East of 15th St
CHEYENNE
Home Pick-Up / Drop-Off
View Map of Zones
See Below for Cheyenne Hotels
CHEYENNE
Warren AFB
3100 Missile Drive
WY 82001

LARAMIE
Home Pick-Up / Drop-Off
View Map of Zones
LAR
Laramie Regional Airport
555 N General Brees Rd
Laramie, WY 82070
DIA
Denver Airport
8500 Peña Blvd
Denver, CO 80249

To find us at DIA:
Our pickup location is on the East Side of the Main Terminal, directly outside of Doors 515 and 517. Passengers no longer need to cross to the islands.
CHEYENNE HOTELS
Use this link to reference map of all Hotels
See a list of hotels served below.
---
Candlewood Suites
2335 Tura Pkwy
Cheyenne, WY 82001
Days Inn
2360 W Lincolnway
Cheyenne, WY 82001
SureStay Plus Hotel by Best Western
1781 Fleischli Pkwy
Cheyenne, WY 82001
Little America
2800 W Lincolnway
Cheyenne, WY 82009
Microtel Inn and Suites
1400 W Lincolnway
Cheyenne, WY 82001
Red Lion
204 W Fox Farm Rd
Cheyenne, WY 82007

SpringHill Suites
416 West Fox Farm Road
Cheyenne, WY 82007
FARE POLICIES
To ensure availability, we recommend at least 24 hours notice when seeking a reservation. We will do our best to accommodate customers who do not provide advance notice but service cannot be guaranteed. Make your purchase online, or by calling (970) 226-5533, to avoid potential delays at your time of travel.
Groome Transportation and its affiliates will not be responsible for delays caused by weather, road, or traffic conditions; mechanical failure; or any other conditions beyond our control. Any expenses arising as a result of delayed departure or arrival times, including missed flights or travel connections, are the sole responsibility of the passenger.
UNACCOMPANIED MINORS, defined as passengers aged 15 to 17, may ride alone. Passengers aged 14 and under must travel with a parent or guardian.
CHILD SAFETY SEATS: Groome Transportation follows all state laws regarding child restraint guidelines. In Colorado, the law requires that children under 8 years old must be restrained in the appropriate child restraint system. We aren't able to provide car seats or booster seats and require all passengers to provide them for their children. Please note: We are unable to hold any child restraint seats in our office.
PETS: We do allow pets to travel on shuttles.  In order to avoid discomfort of any passengers, pets must be kept in a small airline-approved carrier. They must be clean, quiet and accustomed to travel.   If you are traveling with a service dog please alert Groome Transportation ahead of your travel date(s) so we may reserve a seat at no additional charge for the service dog.
LUGGAGE: Each passenger may bring 2 suitcases and one carry-on.  Additional baggage fees apply for oversized items such as skis, snow boards, golf clubs, and bikes.  We do require bicycles to be transported in a bike box for their protection.
Fares subject to change without notice.
WYOMING FAQ
Frequently Asked Questions
CONTACT WYOMING
4414 E Harmony Rd
Fort Collins, CO 80528
(970) 226-5533