OUR SCHEDULE FITS YOUR SCHEDULE
DENVER, CO


Shuttles to / from DIA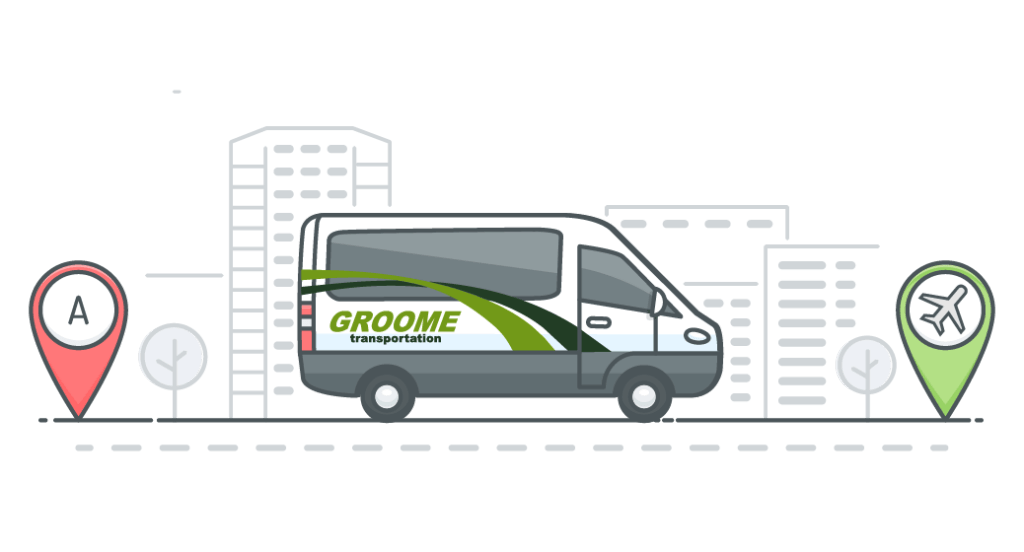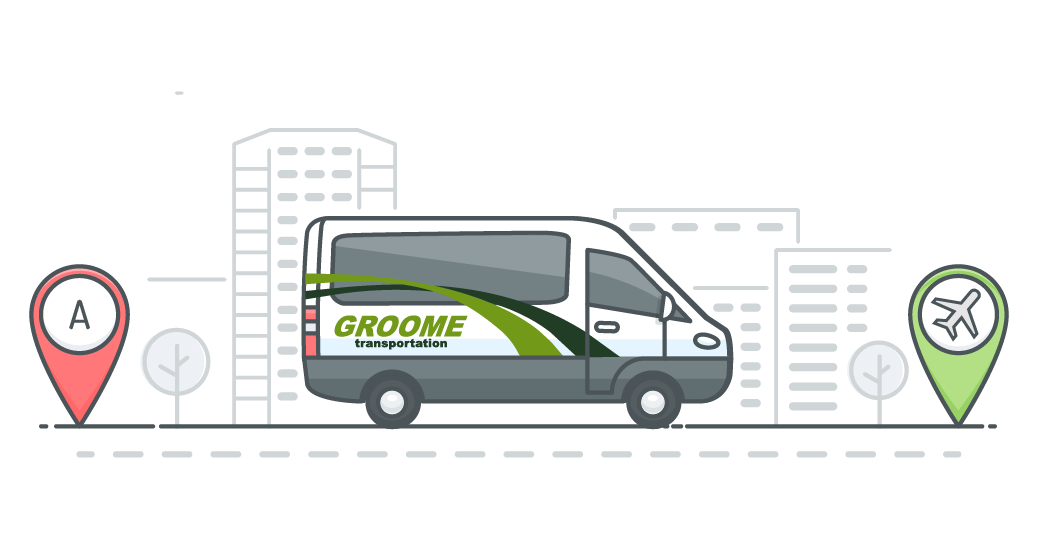 The safety of our passengers and employees is our top priority. Learn how we're delivering a safe, healthy and clean travel experience.
Select your Route or Stop Serving DIA Below
FIND US

How to Find the Groome Shuttle at DIA Airport
FOR COLORADO SPRINGS ROUTES:
At the Denver International Airport we pick-up ONLY on the East Side of baggage claim for our Colorado Springs and Pueblo Routes. Passengers need to exit through door 505 and continue to Island 5 to meet their driver.
FOR FORT COLLINS, LOVELAND, & WYOMING:
When arriving at the airport, exit baggage claim on the East Side of the Main Terminal. You'll know you are on the East Side if the signs are blue and door numbers are odd. Our pickup location is directly outside between Doors 515 and 517, curbside right by the building.
We ask that passengers arrive 10-15 minutes prior to departure for all locations.

Groome Transportation is the safe, easy and affordable way to travel between the Denver International Airport (DIA) and 10+ cities in Colorado and Wyoming. Our shared ride airport shuttles travel to and from the DIA airport all day and night, meaning Our Schedule Fits Your Schedule. When you ride with Groome, you can forget the hassle and expense of driving to and from the airport and paying for expensive parking. Our professionally trained and screened drivers will pick you up and drop you off right outside your terminal providing the best possible customer service experience.