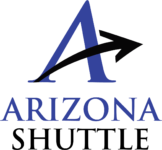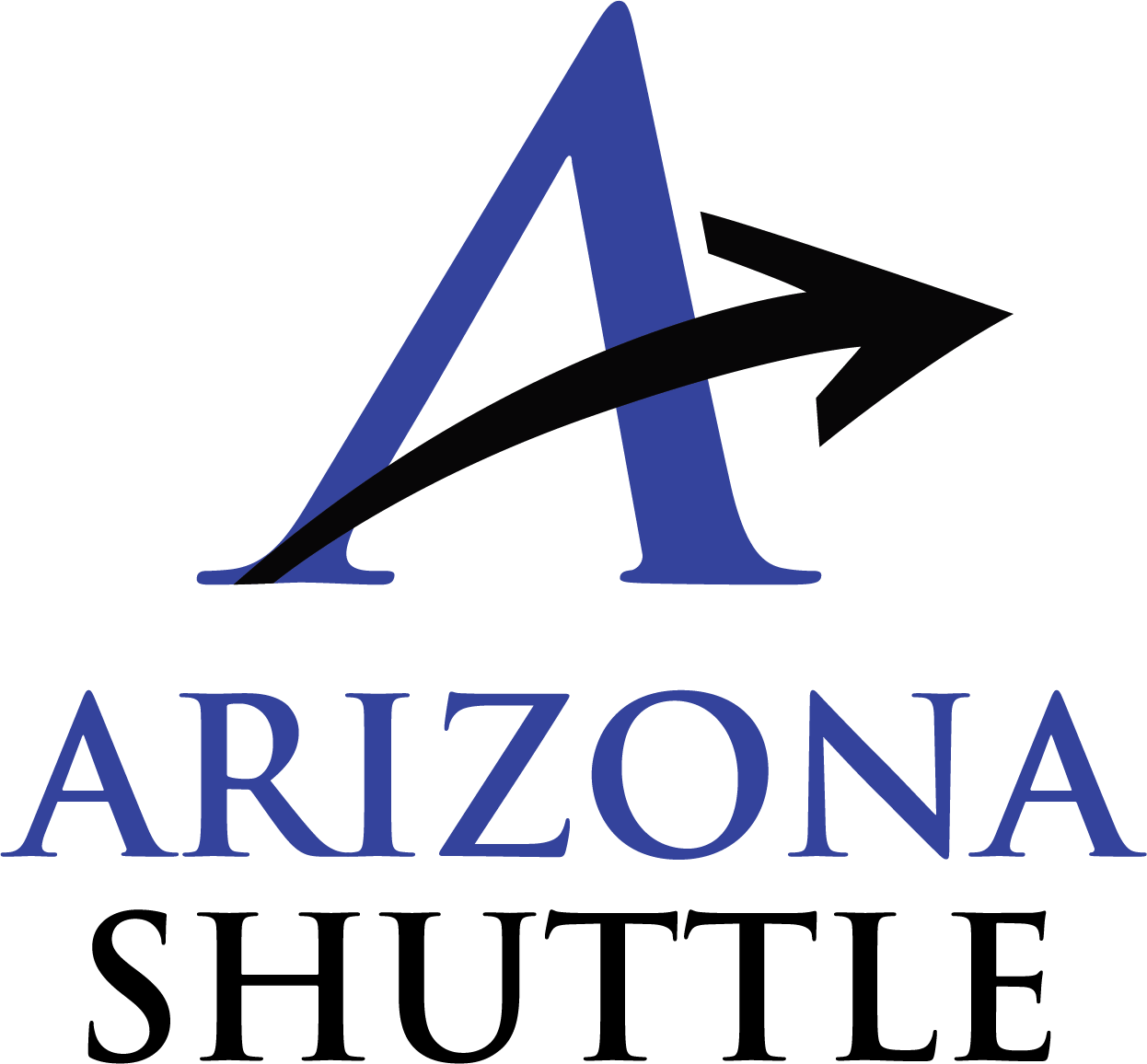 Arizona Shuttle Is Now Groome Transportation
Offering the same great service with a fresh new look, Arizona Shuttle is now Groome Transportation. In addition to an improved website experience, customers will soon notice upgrades to our fleet as we continue to provide the best service between Flagstaff, Grand Canyon, Prescott, Sedona, Tucson, and Phoenix Sky Harbor Airport.
TUCSON
SHUTTLE SCHEDULE
Click to View Full Schedules
**Check-in required 15 minutes before all departures
DEPART
Speedway
DEPART
University
DEPART
Twin Peaks
ARRIVE
Phoenix Airport PHX
2:15am
2:30am
2:45am
4:30am
3:30am
3:45am
4:00am
5:45am
4:45am
5:00am
5:15am
7:00am
6:00am
6:15am
6:30am
8:15am
7:00am
7:15am
7:30am
9:15am
8:00am
8:15am
8:30am
10:15am
9:00am
9:15am
9:30am
11:15am
10:00am
10:15am
10:30am
12:15pm
11:00am
11:15am
11:30am
1:15pm
12:00pm
12:15pm
12:30pm
2:15pm
1:00pm
1:15pm
1:30pm
3:15pm
2:00pm
2:15pm
2:30pm
4:15pm
3:00pm
3:15pm
3:30pm
5:15pm
4:00pm
4:15pm
4:30pm
6:15pm
5:00pm
5:15pm
5:30pm
7:15pm
6:00pm
6:15pm
6:30pm
8:15pm
7:15pm
7:30pm
7:45pm
9:30pm
8:30pm
8:45pm
9:00pm
10:45pm
9:45pm
10:00pm
10:15pm
12:00am
Please Note: Shuttles depart Terminal 3 at scheduled departure before proceeding to Terminal 4.
DEPART
Phoenix Airport PHX
ARRIVE
Twin Peaks
ARRIVE
University
ARRIVE
Speedway
4:45am
6:30am
6:45am
7:00am
6:00am
7:45am
8:00am
8:15am
07:15am
9:00am
9:15am
9:30am
8:30am
10:15am
10:30am
10:45am
9:30am
11:15am
11:30am
11:45pm
10:30am
12:15pm
12:30pm
12:45pm
11:30am
1:15pm
1:30pm
1:45pm
12:30pm
2:15pm
2:30pm
2:45pm
1:30pm
3:15pm
3:30pm
3:45pm
2:30pm
4:15pm
4:30pm
4:45pm
3:30pm
5:15pm
5:30pm
5:45pm
4:30pm
6:15pm
6:30pm
6:45pm
5:30pm
7:15pm
7:30pm
7:45pm
6:30pm
8:15pm
8:30pm
8:45pm
7:30pm
9:15pm
9:30pm
9:45pm
8:30pm
10:15pm
10:30pm
10:45pm
9:45pm
11:30 AM
11:45pm
12:00am
11:00pm
12:45am
1:00am
1:15am
12:15am
2:00am
2:15am
2:30am
TUCSON FARES
$43
One Way to / from PHX
To / From PHX Airport:
Adult
Child (10 & Under)
Tucson
$43.00
$28.00
Home Pick-Up / Drop-Off*
Additional $15-$32 per reservation, based on distance.

*See the Home Pick-Up / Drop-Off Fares Table below for more information.
Please call 520-795-6771 for this service.
SPEEDWAY
Groome Transportation
5350 E Speedway Blvd
Tucson, AZ 85712
UNIVERSITY
University of Arizona
501 N. Park Ave.
Tucson, AZ 85719
TWIN PEAKS
Groome Transportation
9633 N Tiffany Loop
Tucson, AZ 85743
Twin Peaks Office Hours
7am-11pm Daily
PHOENIX AIRPORT
Sky Harbor (PHX)
3400 E Sky Harbor Blvd
Phoenix, AZ 85034
TUCSON
HOME PICKUP / DROP-OFF
Home Pickup/Drop Off service is currently not available online.
Please call 520-795-6771 by 6:00 pm the night before your scheduled travel to reserve this Service or add Home Pickup/Drop Off Service to an existing reservation.
ADVANCE BOOKING REQUIRED
FARE POLICIES
We recommend that you make your purchase online, or by calling 520-795-6771, at least 24 hours in advance, to avoid potential delays at your time of travel.
Groome Transportation will not be responsible for delays caused by weather, road, or traffic conditions; mechanical failure; or any other conditions beyond our control. Any expenses arising as a result of delayed departure or arrival times, including missed flights or travel connections, are the sole responsibility of the passenger.
UNACCOMPANIED MINORS, EFFECTIVE APRIL 1, 2019, defined as passengers 14-17, may ride alone. Minors under the age of 14 must travel with a parent or guardian.
CHILD SAFETY SEATS: All children under age 8, less than 57 inches tall or less than 40 pounds must be in an age-appropriate approved safety seat. Safety seats are not provided by Groome Transportation.
PETS: Only service animals are allowed on Groome Transportation. Please alert Groome Transportation when booking reservations if you will be traveling with a service dog so we may reserve a space at no additional charge for the service dog.

LUGGAGE: Each Adult Ticketed Passenger is allowed 2 standard size bags plus 1 carry on. Please contact your local branch to ensure adequate space, additional baggage fees may apply.
PARKING: Groome Transportation Tucson offers complimentary parking at your own risk for up to two weeks, in Tucson at our Speedway and Twin Peaks offices. Parking is available on a first come first served basis, all other parking arrangements must be made on your own.
PACKAGE FARES: Groome Transportation Tucson accepts package delivery to Phoenix. Please visit our Package Services Page for more information.
Fares subject to change without notice.
TUCSON FAQ
Frequently Asked Questions
---
SEND US A MESSAGE
Got a question or a comment?
We would love to hear from you!
Form submissions are not monitored 24/7.
For immediate assistance, please call 520-795-6771 to speak with a representative.