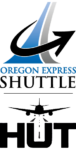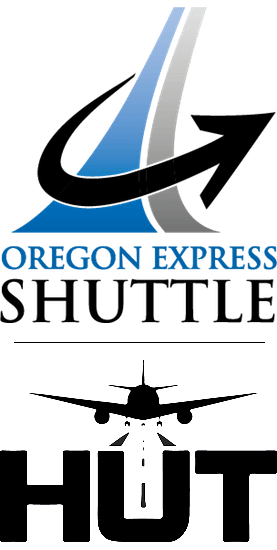 Oregon Express Shuttle + HUT are Now Groome Transportation
Offering the same great service with a fresh new look, Oregon Express Shuttle and HUT Shuttle are now Groome Transportation. In addition to an improved website experience, customers will soon notice upgrades to our fleet as we continue to provide the best service between Eugene, Corvallis, Albany, Salem, Woodburn and Portland International Airport.
PORTLAND AIRPORT ROUTES
More Info on Routes Serving PDX Below
FAQ
Frequently Asked Questions
SEND US A MESSAGE
Have a Question or Comment?
We would love to hear from you.
Form submissions are not monitored 24/7.
For immediate assistance, please call your local Groome Office.