The safety of our passengers and employees is our top priority. Learn how we're delivering a safe, healthy and clean travel experience.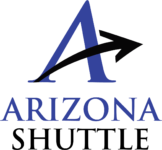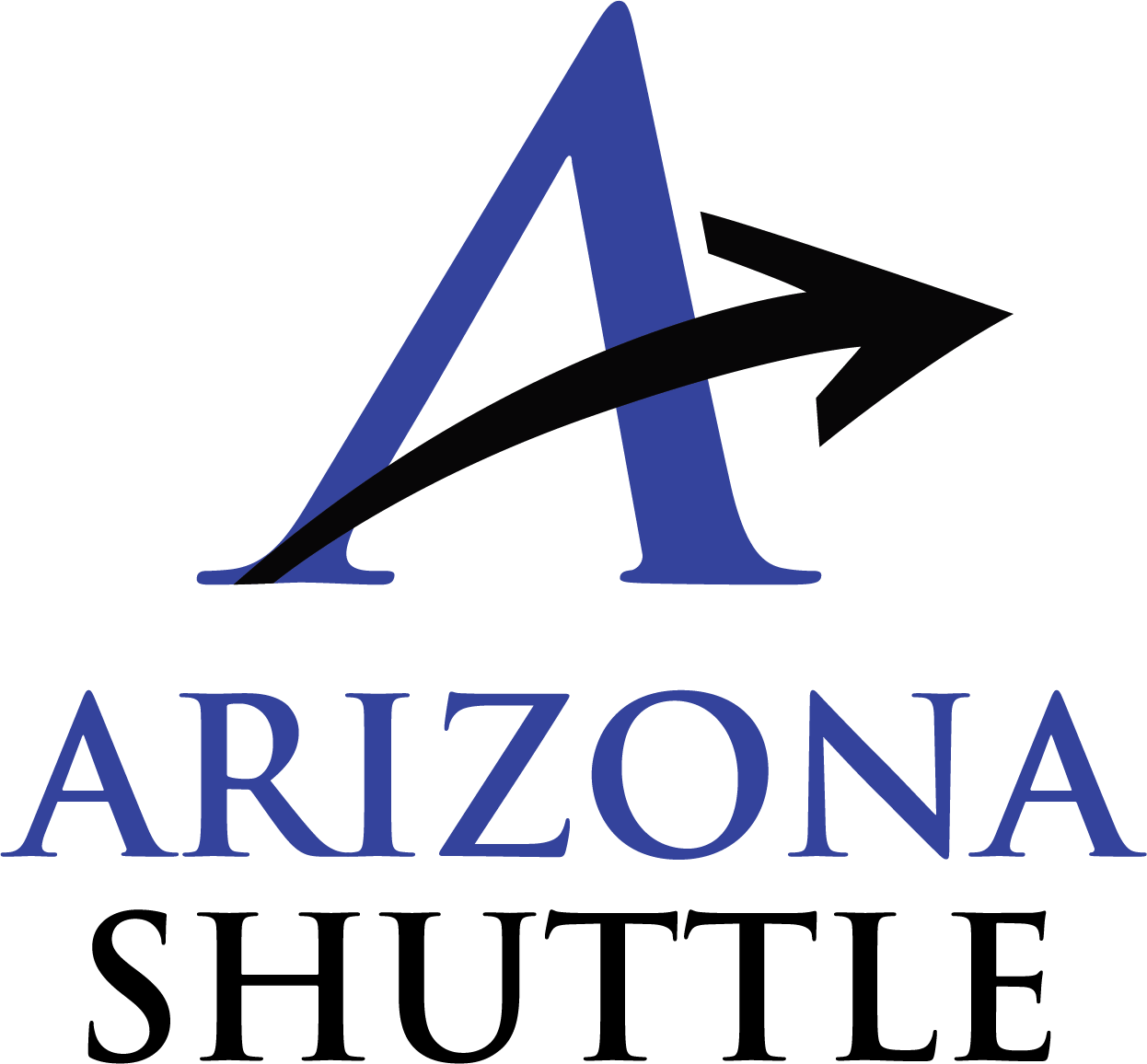 Arizona Shuttle & Ace Xpress are Now Groome Transportation
Offering the same great service with a fresh new look, Arizona Shuttle and Ace Xpress are now Groome Transportation. We welcome Arizona Shuttle and Ace Xpress customers aboard as we continue to provide the best service between Sedona, Grand Canyon, Flagstaff, and Phoenix Sky Harbor Airport.
ARIZONA ROUTES
More Info on Routes in Arizona Below
SEND US A MESSAGE
Have a Question or Comment?
We would love to hear from you.
Form submissions are not monitored 24/7.
For immediate assistance, please call your local Groome Office.